MIKKEL CARL
Now Moving Towards the Inner Circles of Reality
December 8 - 18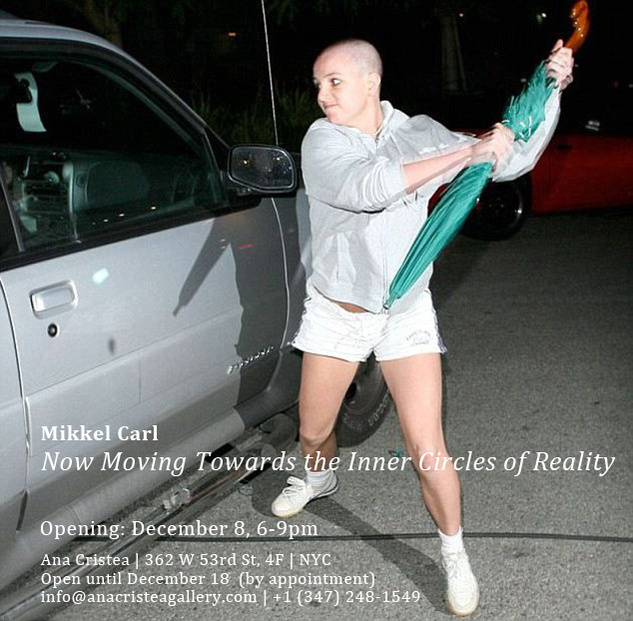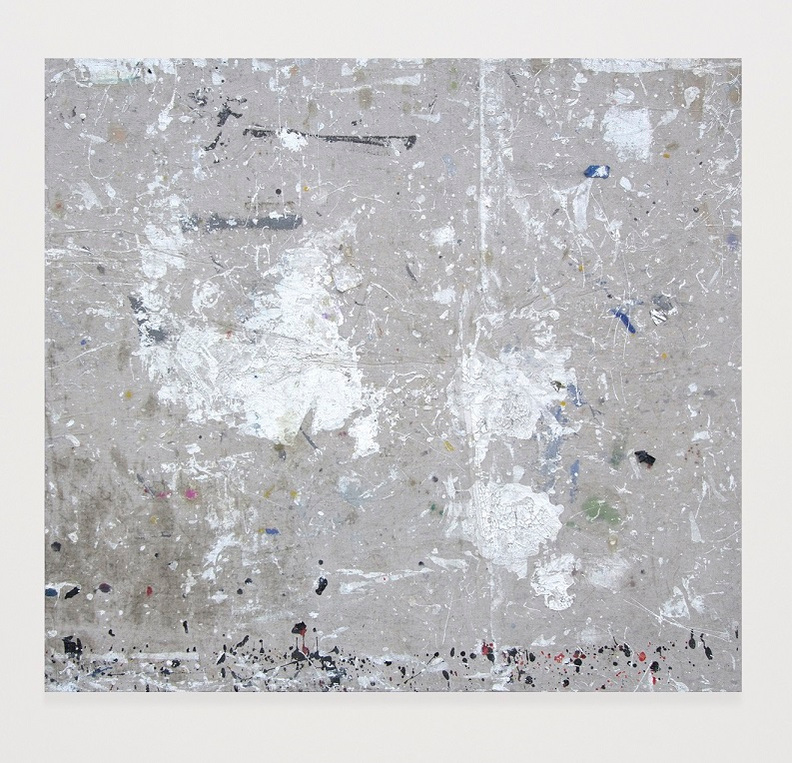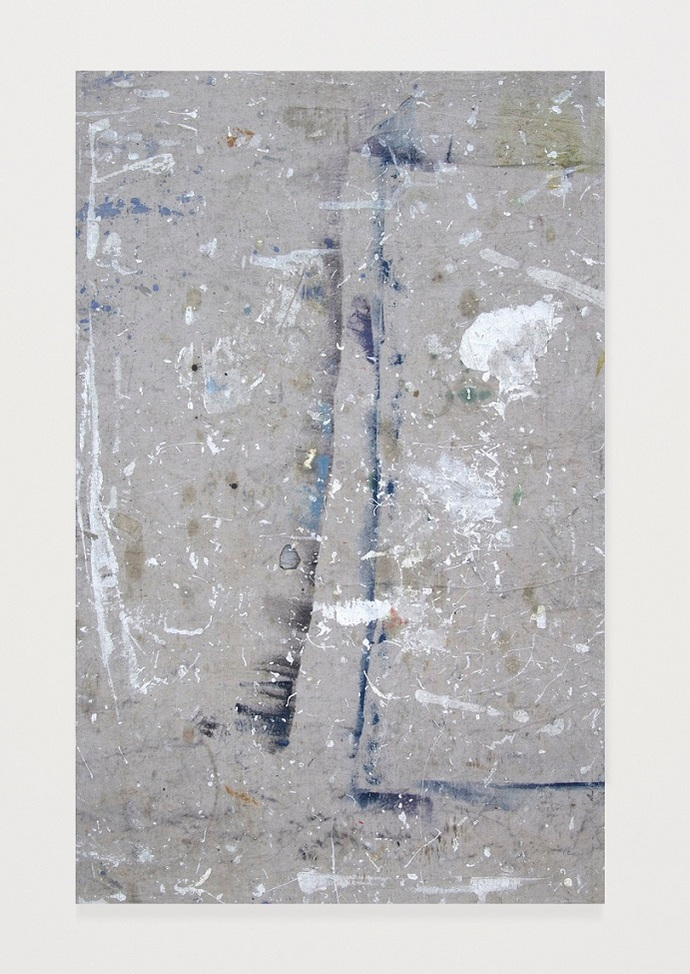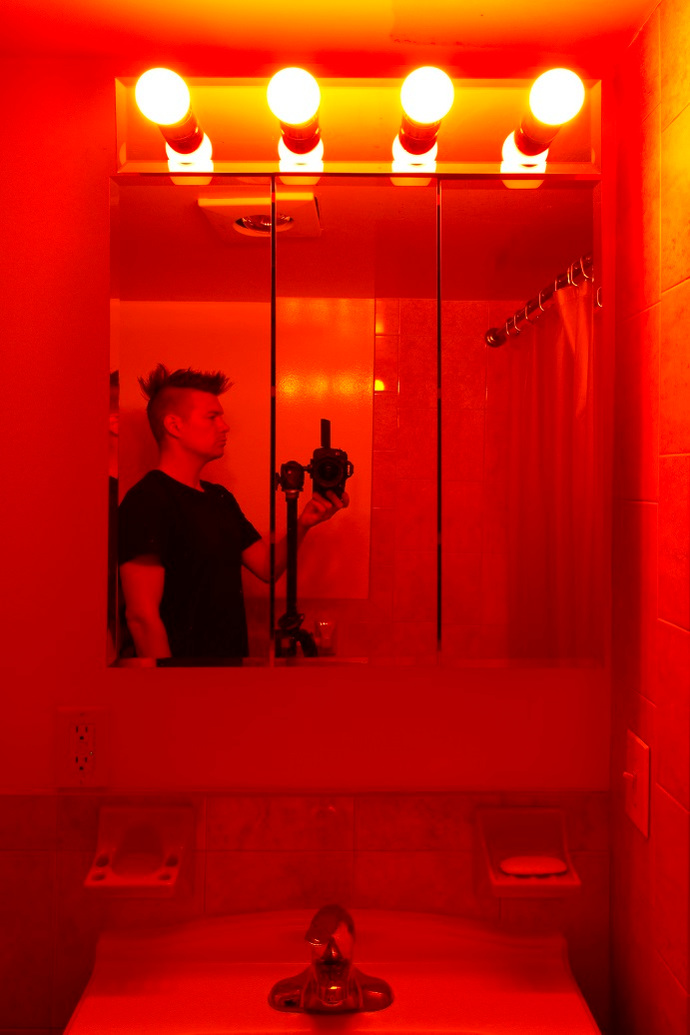 Press Release
I hereby welcome you to
Now Moving Towards the Inner Circles of Reality
, a solo show by Danish artist Mikkel Carl taking place in my home on 362 W 53rd St in New York.
Debased, Parodied, Subverted, Enshrined, Disavowed, Mocked, Reinvented (2016) consists of variously sized paintings produced by mounting on canvas slightly modified pieces of a large drop cloth found at The International Studio & Curatorial Program (ISCP) in Brooklyn, where the artist is currently residing.
These abstract, processual paintings – essentially they have been years and years in the making – are accompanied by fake surveillance "dome" cameras installed throughout the apartment including the bedroom: Must I Consult Art to Understand that Identity Is Administered, Power Exploits, Resistance Is Predetermined, All Is Shit?, 2016.
Included in the show is also a series of new works titled Britney Survived 2007 – You Can Handle Today (2016). Taking as it's starting point the severe fluctuations within the Euro to US Dollar exchange rate following the US presidential election, handfuls of coins – pennies and Eurocents respectively – have been tossed and mounted on 99% pure copper sheets.
Dealing further with issues of image and self-image, of seeing, watching and being seen (watching) – including the allusion to DIY developing technique within black and white photography – in the bathroom a row of light bulbs above the mirror has been exchanged with decorative Phillips Hue LED red light: Those Who Are not Judged Beautiful Are not Beautiful (2016).


Mikkel Carl (DK) has a BA in History of Ideas from Aarhus University and a MFA from The Royal Danish Academy of Fine Arts. He works concurrently as artist, writer and freelance curator. His latest solo exhibitions include Last Resort (Copenhagen), ANNAELLEGALLERY (Stockholm), Kunsthal Nord (Aalborg), and Caves Art Center (Taipei). Mikkel Carl has also shown in various group shows including: Soy Capitáin (Berlin), Retrospektive (Hudson, NY), David Dale Gallery (Glasgow), Co2 (Turin), New Scenario (Berlin Biennale) and Ana Cristea (New York). He's currently in a two-person show at 247365 (New York).