BLIND SPOTS
Linne Urbye and Paul Barlow
January 14th - February 20th, 2016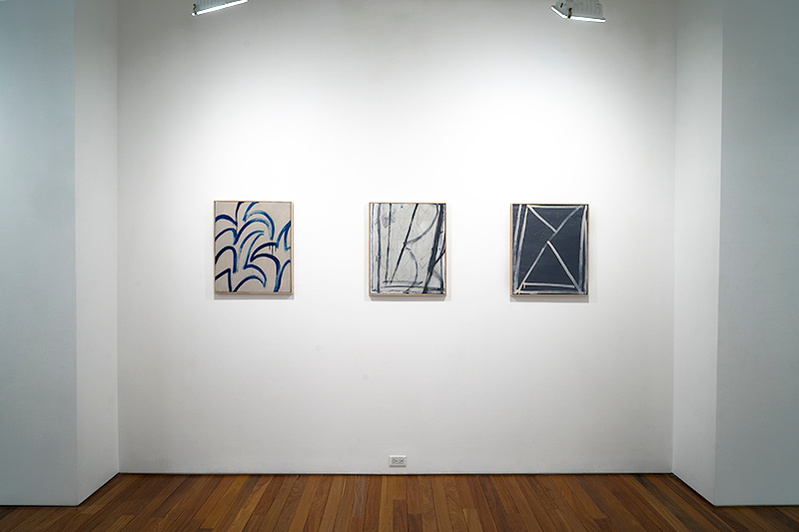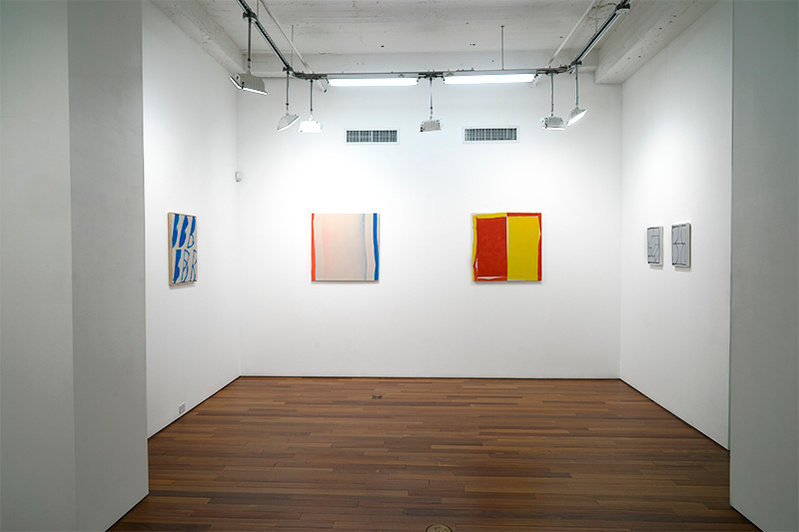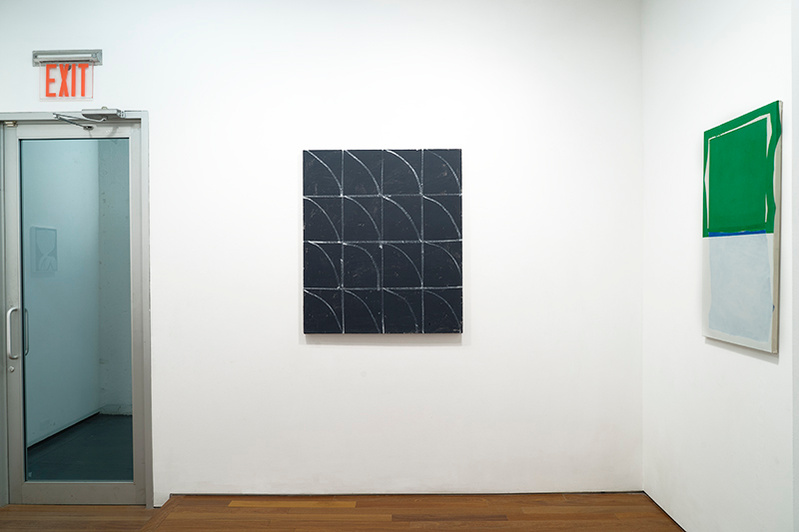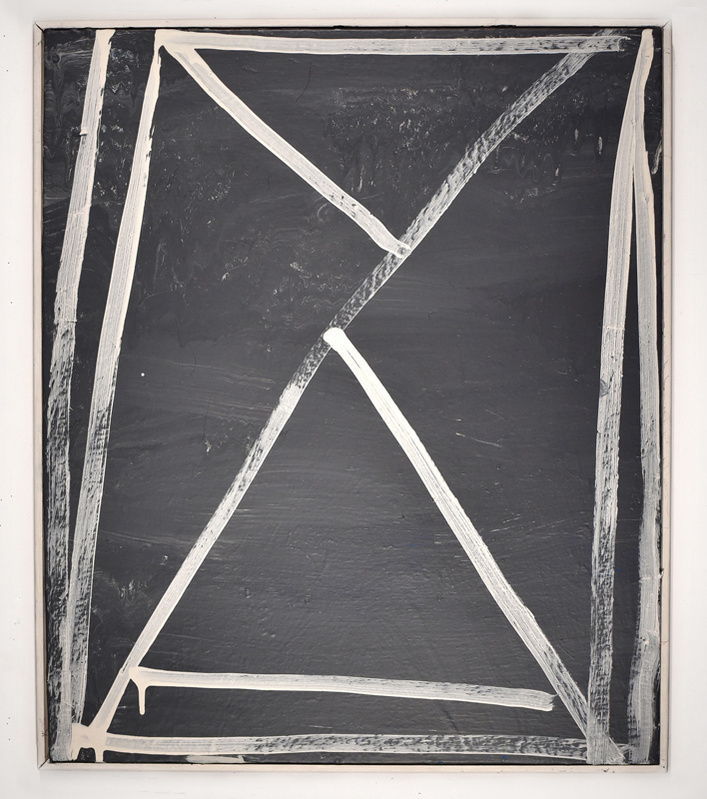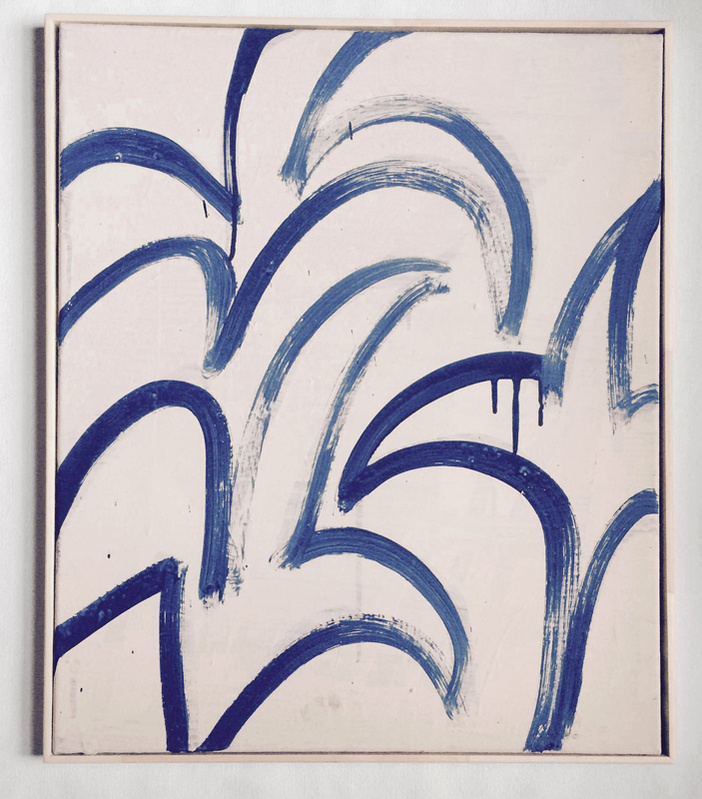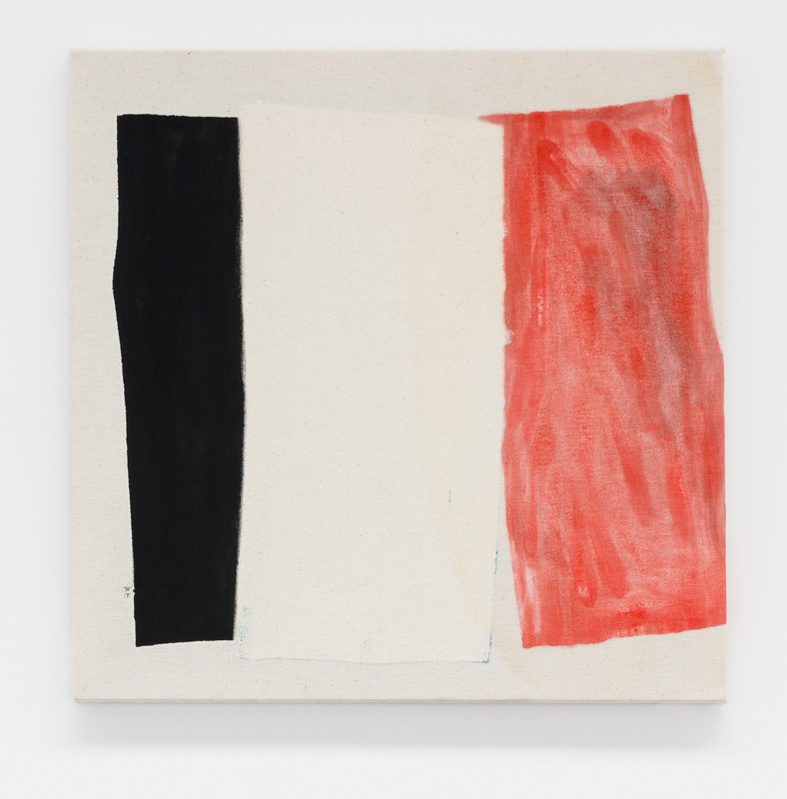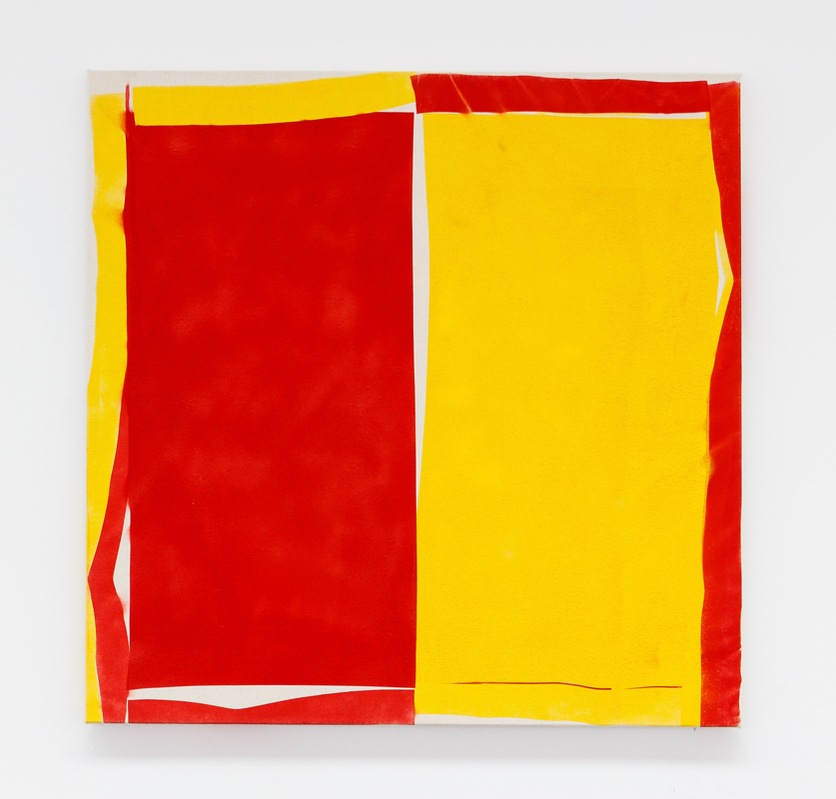 Press Release
A line has a width, direction and length.
A line is a mark with greater length than width.
A line is an element, simple and finite.
A line is a stroke recording the action of a human hand.
A line is a liquid thing, gliding freely of its own accord.
A line is a boundary, a divisor to be crossed.
A line is a curve with impeccable posture.

Ana Cristea Gallery is pleased to present "Blind Spots," a two-person exhibition featuring the work of British artist Paul Barlow and Norwegian artist Linne Urbye. Using the same basic elements (surface, line, color and texture), Barlow and Urbye express very different styles and perspectives, equally tender and refreshingly human.
Barlow's work emerges from his interest in the colors that we encounter in the periphery of our vision, as well as the restrictive limits of the frame. He stripsthe medium down to its skeletal pedigree, peeling away unnecessarily accouterments and replacing them with shots of bright color. Referencing color choices found in branding, sign-making and functional markers, he questions the way we look at paintings. Often painted on the floor and the backside of the canvas, the paint and the imprint of the stretchers seep through. The works are then stretched and restretched. These gestures offer points of interest that distort the "perfect frame." Paul Barlow (b. 1988) lives and works in Sheffield, UK. He graduated 2013 with a BA from Sheffield Hallam University. He has recently exhibited at Paper Gallery (Manchester), Speedwell Works, and Backlit Gallery (Nottingham).
Urbye's execution is based around her studio practice where canvases are worked and reworked. Always working on several pieces at once, her paintings operate in a community informing and reflecting each other. Urbye's lines are liquid things recording the artist's intuition and bouncing off of the lines in other works. Compositional and formal elements are also informed by earlier works, shapes that interest the artist, patterns, handwriting, and mark-making in general. Her logic of decision-making is recorded in the conclusion. Linne Urbye (b. 1978, Oslo) graduated her BFA from Parsons and currently lives and works in New York. In 2015, she exhibited at Kunstnernes Hus and Compartment in Oslo, and Nicholas Thompson Gallery in Melbourne.
For additional information, please contact Ana Cristea Gallery by phone at (212) 904-1100 or by email at info@anacristeagallery.com. The gallery is located at 521 West 26th Street between 10th and 11th Avenues and is open from Tuesday through Saturday from 11am to 6pm.