MICHAL BOHDANKIEWICZ
Works
April 30th - June 13th, 2015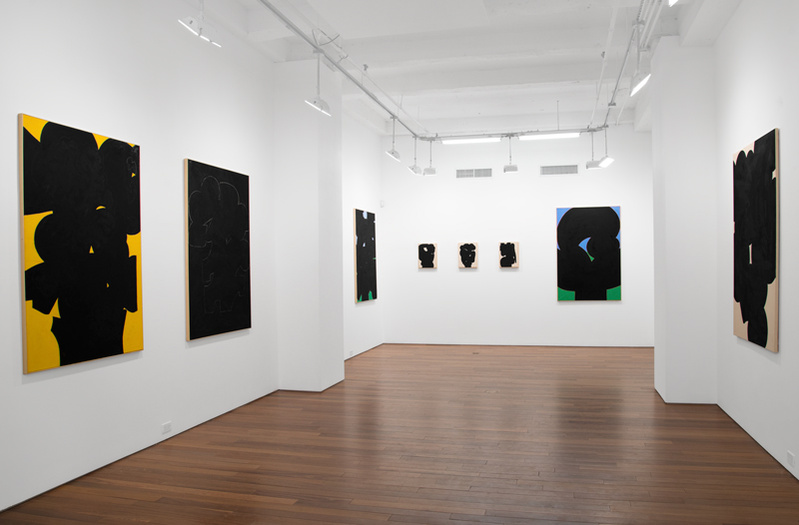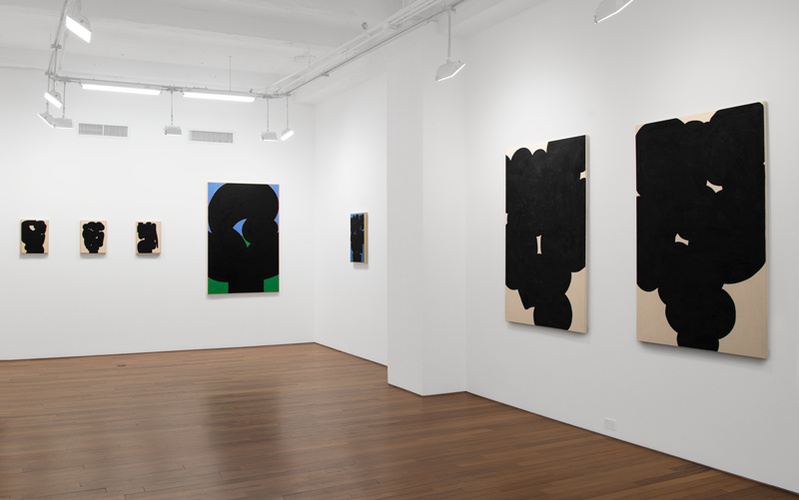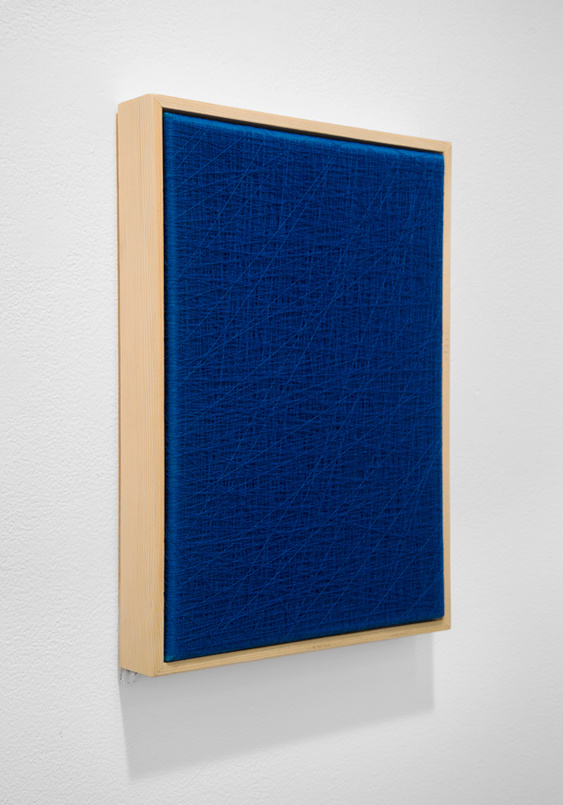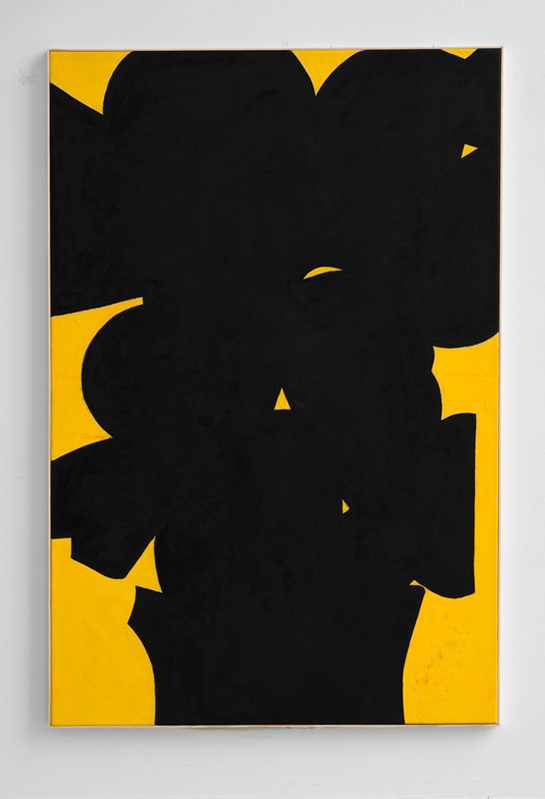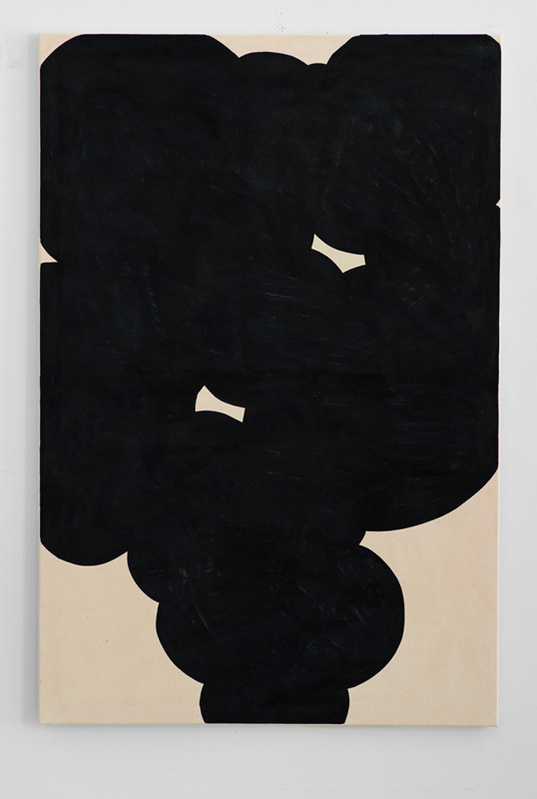 Press Release
Alertness is the hidden discipline of familiarity.
The stairs are your mentor of things
to come, the doors have always been there
to frighten you and invite you,
and the tiny speaker in the phone
is your dream-ladder to divinity.
Put down the weight of your aloneness and ease into
the conversation. The kettle is singing
even as it pours you a drink, the cooking pots
have left their arrogant aloofness and
seen the good in you at last. All the birds
and creatures of the world are unutterably
themselves. Everything is waiting for you.[1]
The author of the above poem once said that there is no self that will survive a real conversation. The same can be said of an artist and his canvas. From awareness, alertness, intuition and instinct, the artist works. No self survives that conversation.
The form constitutes itself. And suddenly we have a flower before us. We don't ask what a flower means, nor if the curvature of a line is good or bad. The work doesn't say anything. Rather it does something. "Relax, there are no symbols here to confuse you."[2]
If forced to speak on the matter, the artist reminds the examiner that if he were trying to speak, he would use words. As Cage points out, this is an invitation to relax and enjoy yourself. Enjoy the form, the line and color, the object.
Like collapsing into an armchair[3] worn from years of service, relax and enjoy. Enjoy what you see. Enjoy the seeing. And new ways of seeing arise.
Michal Bohdankiewicz works from a formalist approach to painting, heavily influenced by the ensō tradition of Japanese ink painting. He draws from an inexhaustible well that bubbles forth from his large masses of black. The moments, the material, his body and its movements determine the form and its content. Like a good swing, one cannot pick up his or her head to watch the ball hit its mark. A skilled player trusts the swing. Bohdankiewicz trusts the work of his body. Alertness is the hidden discipline of familiarity. Michal Bohdankiewicz (b. 1990) was born, lives and works in Wroclaw, Poland. In 2016, he will graduate with a MFA from Wroclaw Academy of Fine Arts.
For additional information, please contact Ana Cristea Gallery by phone at (212) 904-1100 or by email at info@anacristeagallery.com. The gallery is located at 521 West 26th Street between 10th and 11th Avenues and is open from Tuesday through Saturday from 11am to 6pm.

---
1 Excerpt from "Everything is Waiting for You" by David Whyte
[2] " We are simpleminded enough to think that if we were saying something we would use words. We are rather doing something. The meaning of what we do is determined by each one who sees and hears it. At a recent performance . . . a student turned to a teacher and said, "What does it mean?" The teacher's reply was, "Relax, there are no symbols here to confuse you. Enjoy yourself!" (John Cage, 1961)
3 "What I dream of is an art of balance, of purity and serenity […] for example, a soothing, calming influence on the mind, something like a good armchair which provides relaxation from physical fatigue." (Henri Matisse)